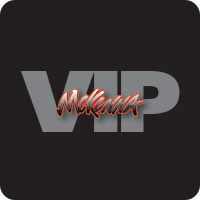 Volvo Cars South Bay proudly offers McKenna VIP benefits.*

As part of the McKenna Automotive Group, Volvo Cars South Bay strives to build lifetime customer relationships by providing each customer with an experience that exceeds their expectations in a friendly, professional and efficient manner. We treat our customers as we would our family while helping them meet their transportation needs. It is our goal to be your life-long provider of premium automotive products and services. Every customer who purchases a vehicle at Volvo Cars South Bay receives McKenna VIP benefits.

*Vehicle must be purchased at Volvo Cars South Bay to qualify. Must have VIP sticker in front left windshield, and Volvo Cars South Bay plate frames on your car.