What is the Most Fuel-Efficient Volvo?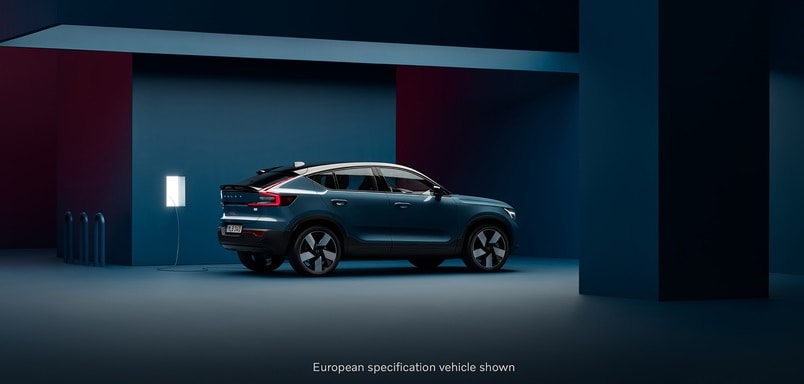 What Volvo Is The Most Fuel Efficient?

Broaden your horizons.
The most fuel-efficient Volvo is the 2022 Volvo S60 sedan, which clocks in with great efficiency at 35 highway MPG. Other popular Volvo models are not far behind, though, with the Volvo XC40 SUV coming in at 32 highway MPG. The XC60 and XC90 slide in at 30 highway MPG. Want to learn more about Volvo MPG ratings? Schedule a test-drive at our Volvo dealership in Torrance, CA, and speak with our team to find the most fuel-efficient luxury car available!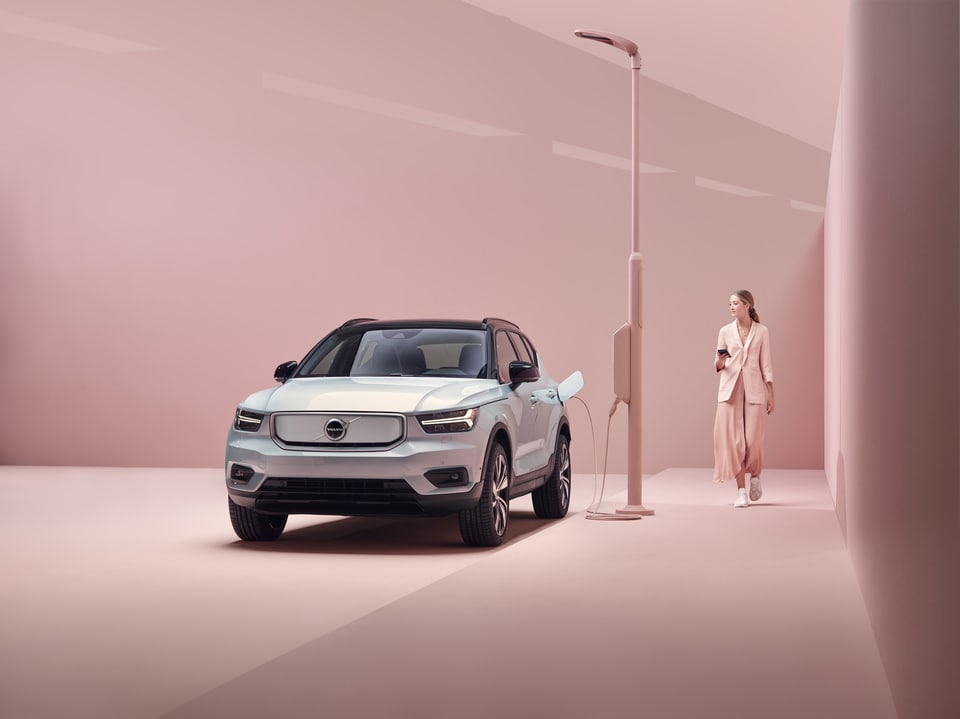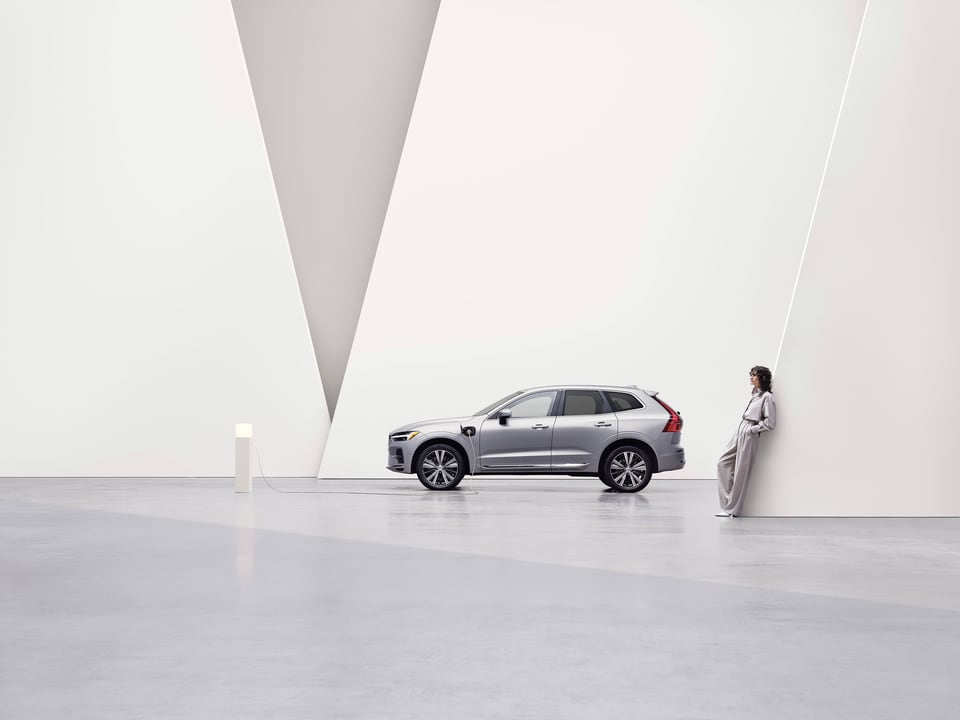 New Volvo Electric & Hybrid Models
While Volvo's reliable lineup of SUVs and sedans continues to see great improvements in MPG ratings, the new Volvo electric and hybrid Recharge models are taking the country by storm. The C40 can record up to 87 MPGe combined miles, while the XC40 Recharge comes in just behind that mark at 85 MPGe combined.
| Volvo Model | Highway MPG |
| --- | --- |
| 2022 Volvo C40 | 87 MPGe Combined |
| 2022 Volvo XC40 Recharge | 85 MPGe Combined |
| 2022 Volvo V60 Recharge | 69 MPGe Combined |
| 2022 Volvo S60 Recharge | 69 MPGe Combined |
| 2022 Volvo S90 Recharge | 63 MPGe Combined |
| 2022 Volvo XC60 Recharge | 57 MPGe Combined |
| 2022 Volvo XC90 Recharge | 55 MPGe Combined |
| 2022 Volvo S60 | 35 |
| 2022 Volvo XC40 | 32 |
| 2022 Volvo S90 | 31 |
| 2022 Volvo V60 Cross Country | 31 |
| 2022 Volvo XC60 | 30 |
| 2022 Volvo XC90 | 30 |
| 2022 Volvo V90 Cross Country | 29 |